About
The Adventurers
Our team consists of adventurers who enjoy developing and exploring routes in the Kootenay Region of British Columbia and beyond.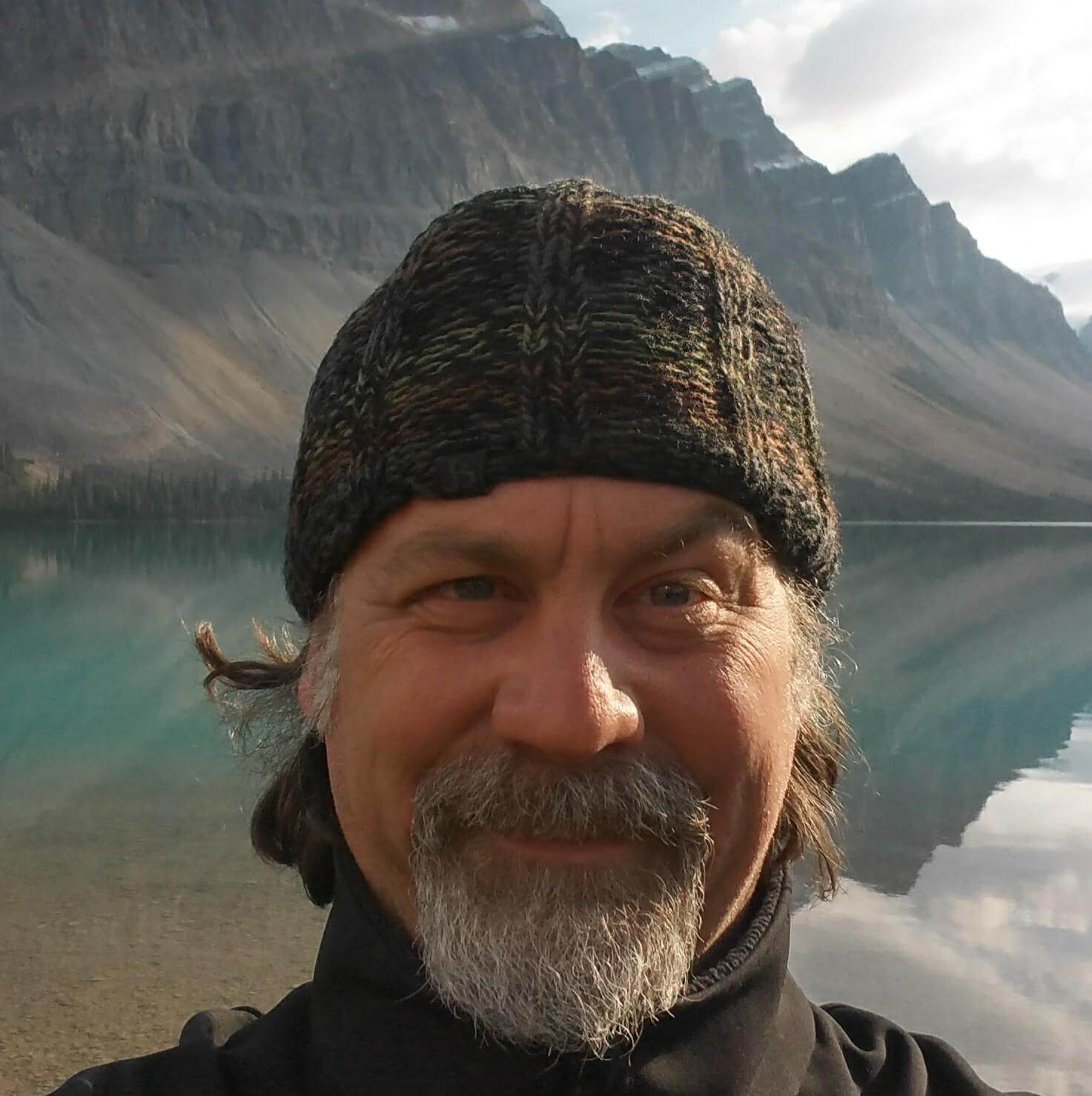 Craig Luke
Editor
Craig is an operations manager and professional driver for a local transportation company.
Dana Diotte
Editor
Dana is a geomatics technician and spends some of his free time as a freelance web developer.
Kevin Little
Contributing Editor
Kevin is an aquatic biologist with a local consulting firm and is the newest member of our team.