You know when you find a part that just works for you? And you like it too much, to the point where you're constantly moving it from bike to bike?
Well, the FSA Metropolis bar is that part for me. Since I picked one up last year for my monstercross, I've come to find it just stupid comfortable. When I picked a fatty a few years back, over the bar went. And it's been back and forth between the two bikes for almost a year, spending the winter on the fatty. And last weekend, hallelujah! I got my greasy hands on another set. No more constantly rebuilding from the headset up, just because I'm like that…
I'm a mountain biker. I feel no shame in admitting it. I simply have a serious dislike of drop bars. Not just the shape and positioning, but the braking/shifting options you're forced into. And I've been trying to simplify my parts bin over the last few years so (most) of the parts fit on (most) of the bikes. As I said earlier, I'm constantly moving stuff around. The Metropolis allows me to utilize the same disk brake and shifter options I do on the other bikes.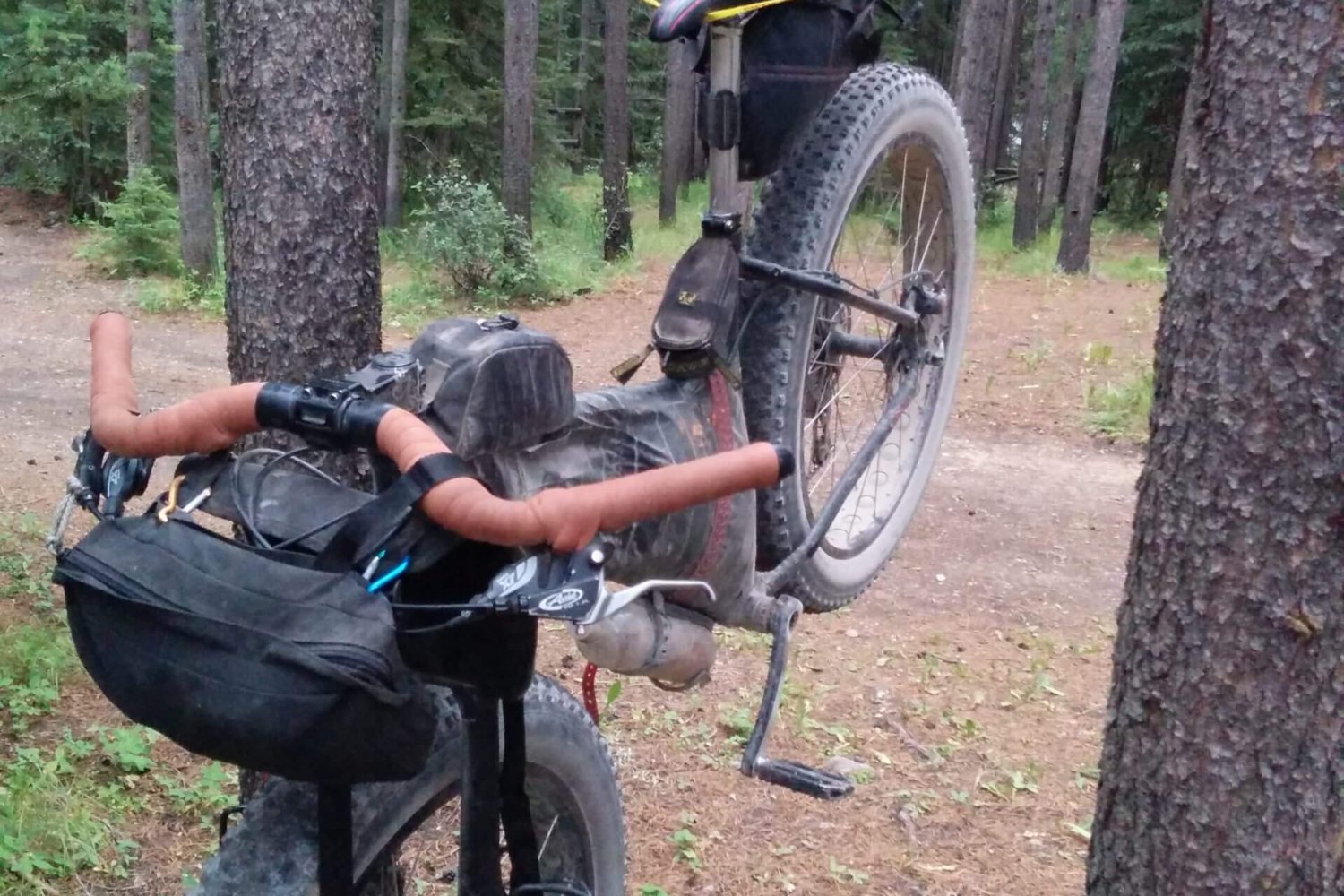 Marketed as bars for cruiser or city bikes, the backswept shape is indeed comfortable. They are also of the flip-flop variety, so either a 32mm rise or drop. Between headset spacers, a selection of stems, and the flip-flop option, you can seriously dial in the cockpit position.
Ending up with a set (or two) of these began with a search for a Jones bar. And really, any good touring bar needs to be put up against the Loop bar, and see how it compares. A few key points. You can run a shorter stem with the Metropolis, and it comes in at half the price. The Jones on the other hand has more hand/mounting positions, aaaaand comes in a carbon version. If you swing that way…
Another thing I really like about them is the options on contact points. I've run them with traditional lock-on grips, full bar wrap, and wrap in the middle/grips on the outside. My preferred default position tends to be with my hands at the apex of the front curves, with the thumb either hooked around the bar or the brake levers. I find it's pretty much the same sort of positioning that riding on the hoods would be.