Hydrate or die. True story. It's sorta a really big deal when you're out in the back of beyond, it's crazy hot, and you have another 5 hours to ride.
Steripen Freedom and Ultra
Luckily, most of the amazing places I get to ride have mountain fed creeks with crystal clear water. But a guy can't take chances with who-knows-what in the water. Recently on the Great Divide, we borrowed a Steripen Freedom to take as one of two filtration methods (yay, redundancy).
The one down side to the of the Steripen is that it does not like cold weather. On the colder nights it made the Steripen too cold to function in the morning. Leaving it exposed the battery didn't seem to like the cold. It is suggested to sleep with the Steripen inside your sleeping bag so it works well on those colder mornings. It seems to perform with no issues in glacial fed creek water if the battery is sufficiently warmed from our field tests.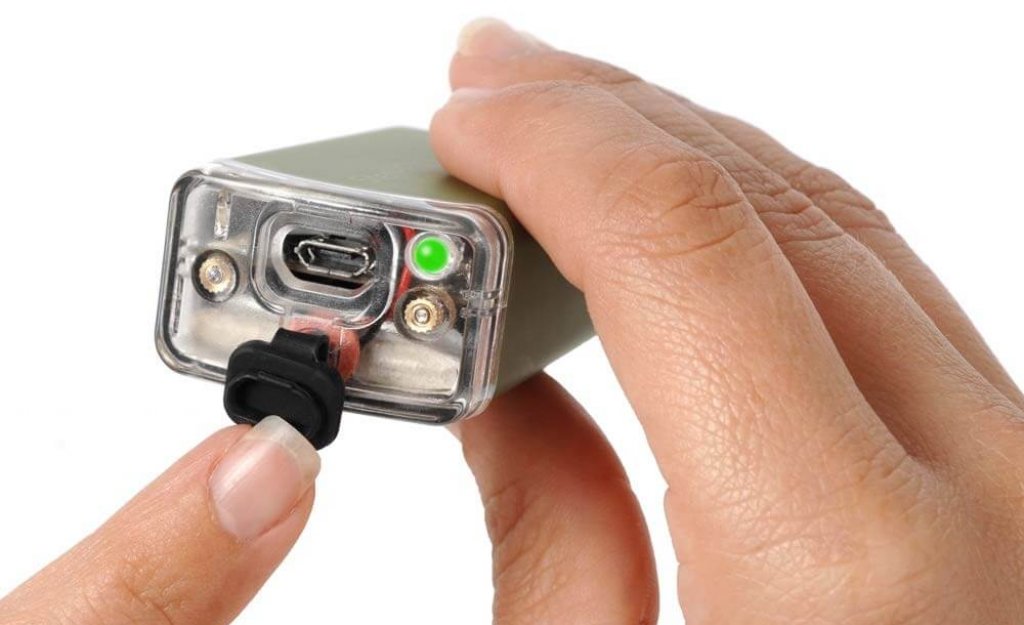 Since using the Steripen Freedom on the Great Divide route the Freedom model has been discontinued. However one may be able to find the Freedom from an online retailer that still may have stock. It is unfortunate as the size of the Steripen Freedom was more attractive for bikepacking purposes compared to the Ultra.
Using the Steripen was so convenient and easy that after returning the borrowed unit the Steripen Ultra was purchased and used on the subsequent Kootenay-Okanagan route with great success. However it proved to not be as useful on one part of the Kootenay-Okanagan route as some of the water sources contained heavy particulate. Yay redundancy once again as there were two other filtration systems on the trip which allowed us to put the particulate heavy water through the more robust Sawyer and MSR systems and then using the Steripen to follow up as a secondary treatment.
If the route or area being explored has clear water sources and you carry a solar system or battery bank it is a great investment to have a liter of water safe to drink after 90 seconds.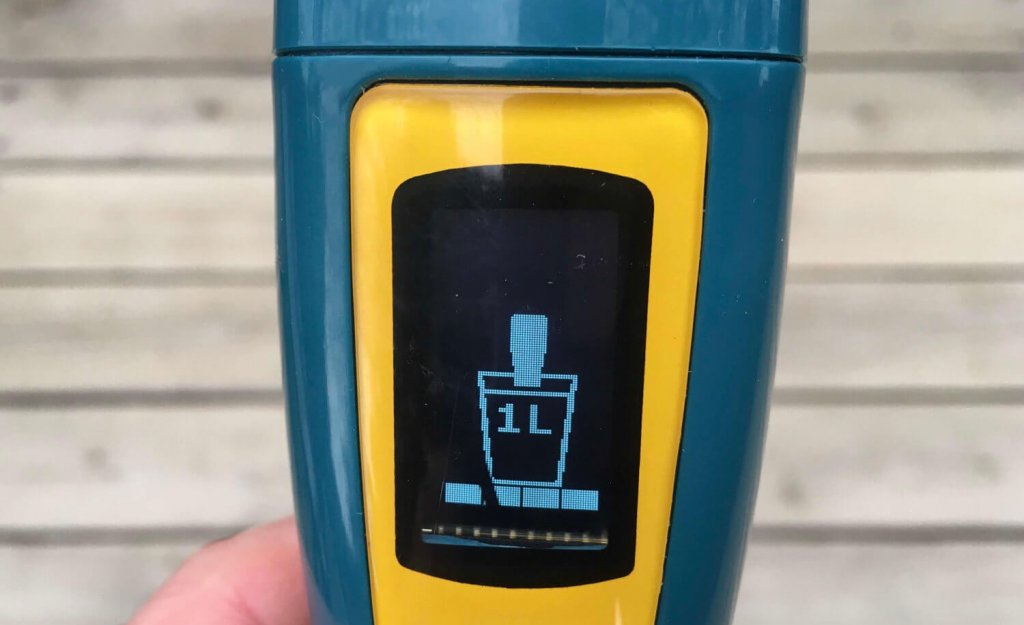 Steripen Ultra
Technology: UV
Weight: 142 grams
Battery Type: USB Rechargeable
# of Liters Per Charge: 50
Lamp Life: 8000 Activations
Volume Options: 1 click = 0.5 Liter
2 clicks = 1 Liter
Manufacturer: www.katadyn.com