Distance
112 KM
Difficulty (1 – 10)
3
Days
1-2
% Rideable (Time)
100 %
% Unpaved
80 %
Total Ascent
1,559 M
% Singletrack
0 %
High Point
1,155 M
A guy has to work, it's just one of those things. Gotta pay for those bike parts somehow, right? So what if you wanna get in a lengthy pedal, with no days off in the foreseeable future? Easy, leave after work. Even if it's somewhere in the neighborhood of 120 km, with a couple thousand vertical meters. And you're guaranteed to get back well after dark. Just pack the lights, warm layers and be ready for it, right? Doesn't make rolling into the driveway at 2 am any easier. But, damn that was fun….
The Lemon Grind Route is a loop based in Nelson, BC that fringes on Kokanee Glacier Provincial Park. Gear up in town, head across BOB (the Big Orange Bridge), and east along scenic Kootenay Lake. A casual pedal will get you to Six Mile Road, turn left onto out and start heading uphill. This is basically the meat of the route, most of the climbing is done right here. But enjoy the grunt, as you roll through old growth forest, wildflowers, and well graded gravel. Once you near the top, you have a few choices. You can continue on, and push through the loop. Or camp out at one of the BC rec sites. The first one, is the one at Six Mile Lakes, and the other a little further on at Sasquatch Lake. Please respect any fire bans that may be in place, and pack everything out with you. Shortly after Sasquatch, you reach the intersection with Lemon Creek Road. At this point it is currently decommissioned, but sees regular traffic from motorbikes. And from here it's mostly a downhill cruise to the valley bottom. Once you run out of gravel, cross the highway and look for the Slocan Valley Rail signs. There's a kiosk with general info and a map. Follow the old rail trail south along the Slocan River to Hwy 3A at Playmor Junction and ride the paved route back to Nelson.
Photo Gallery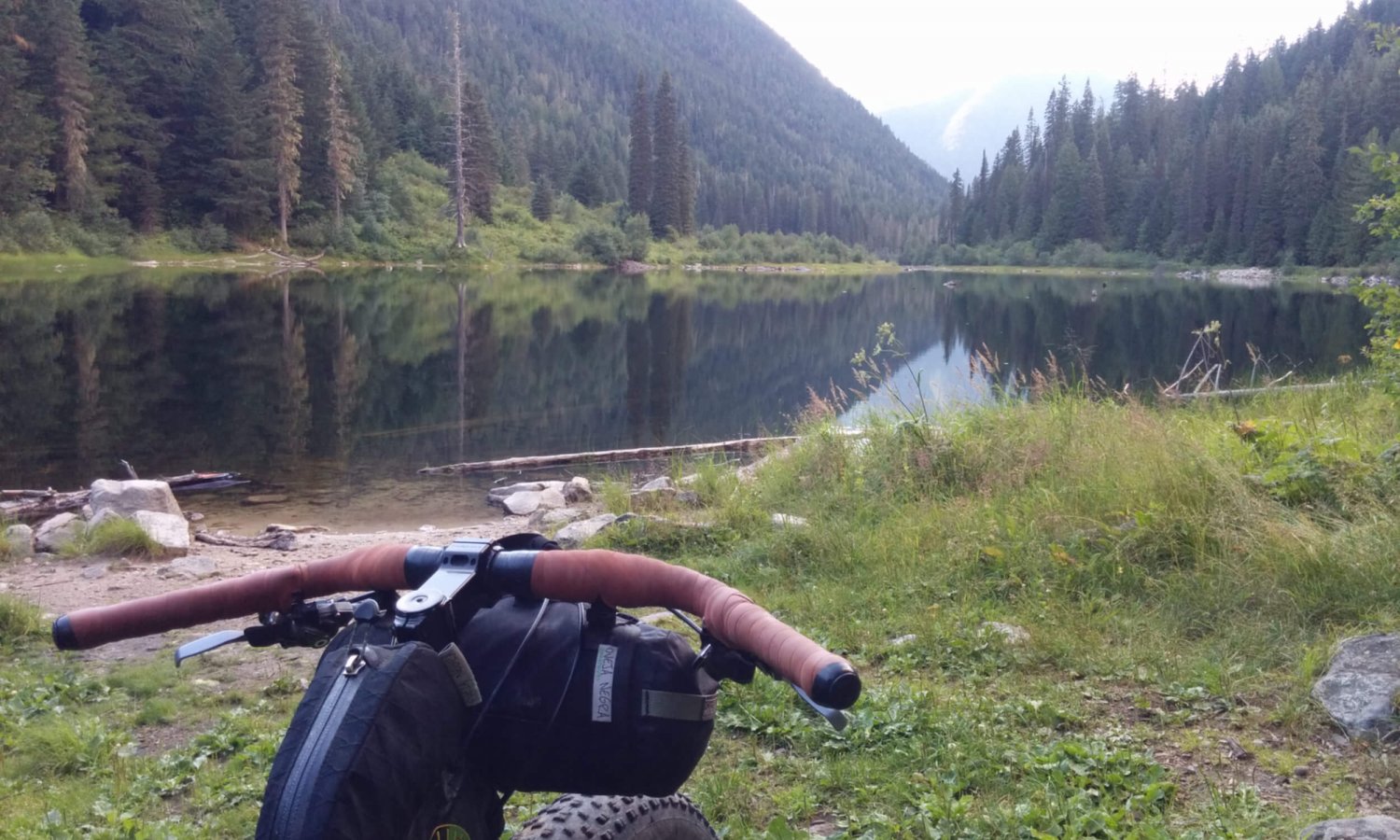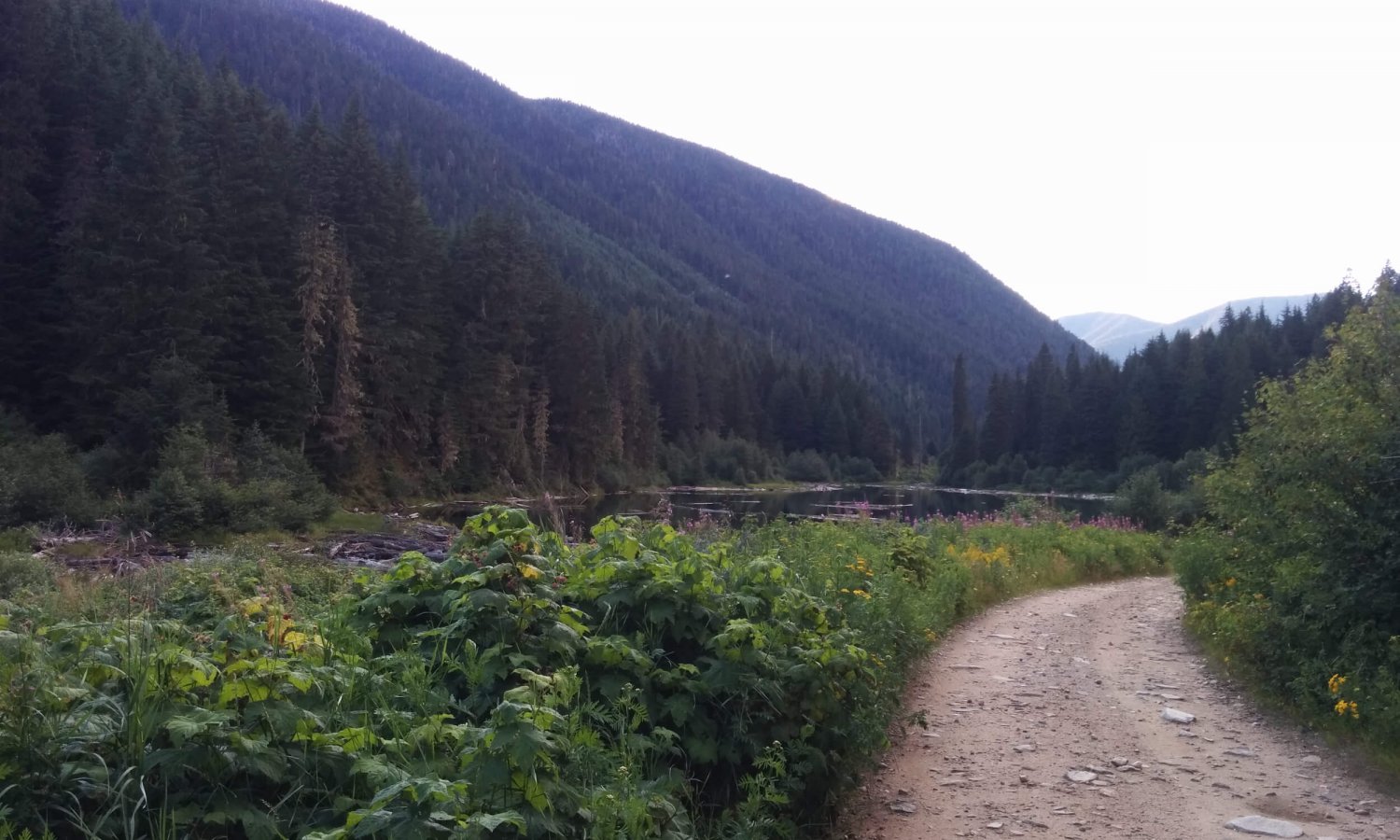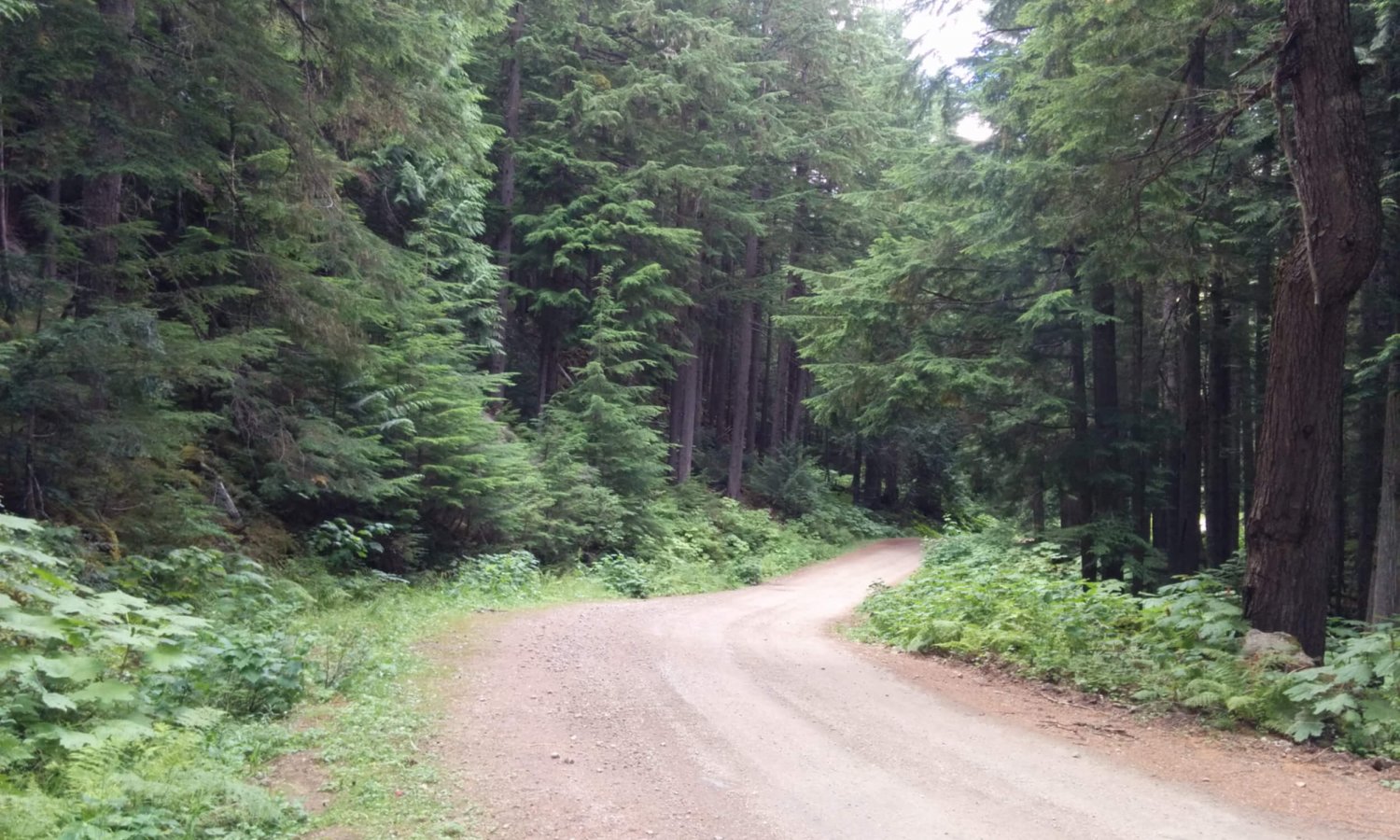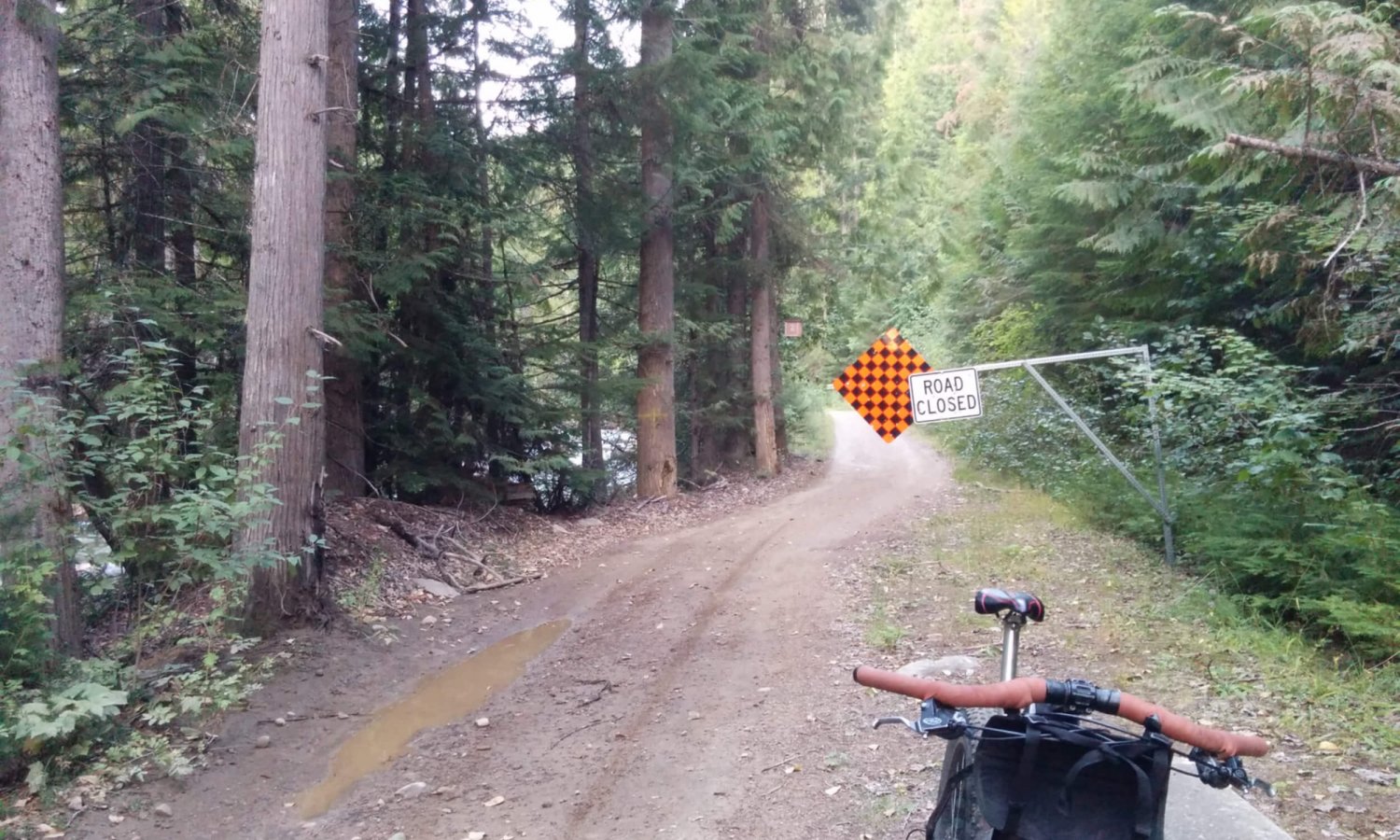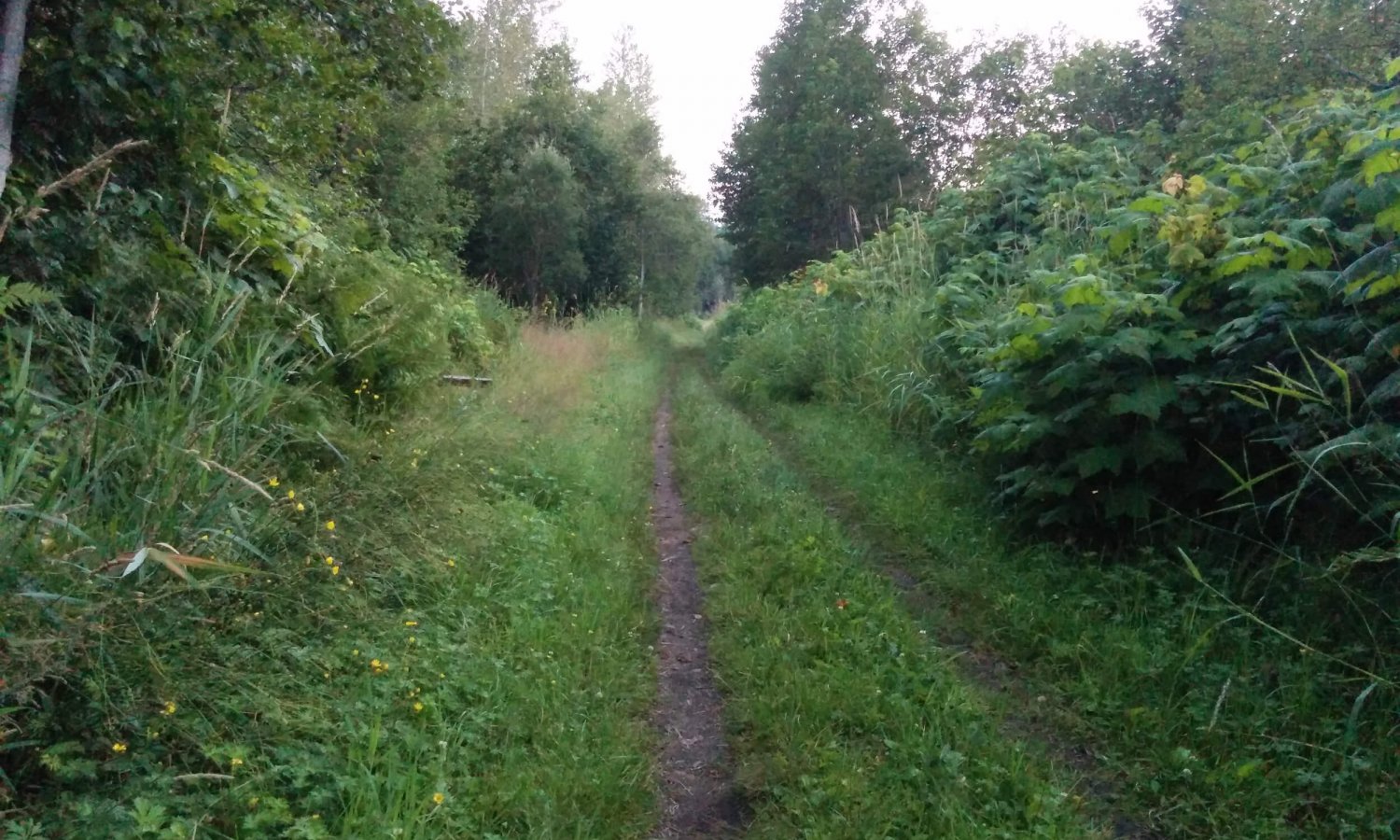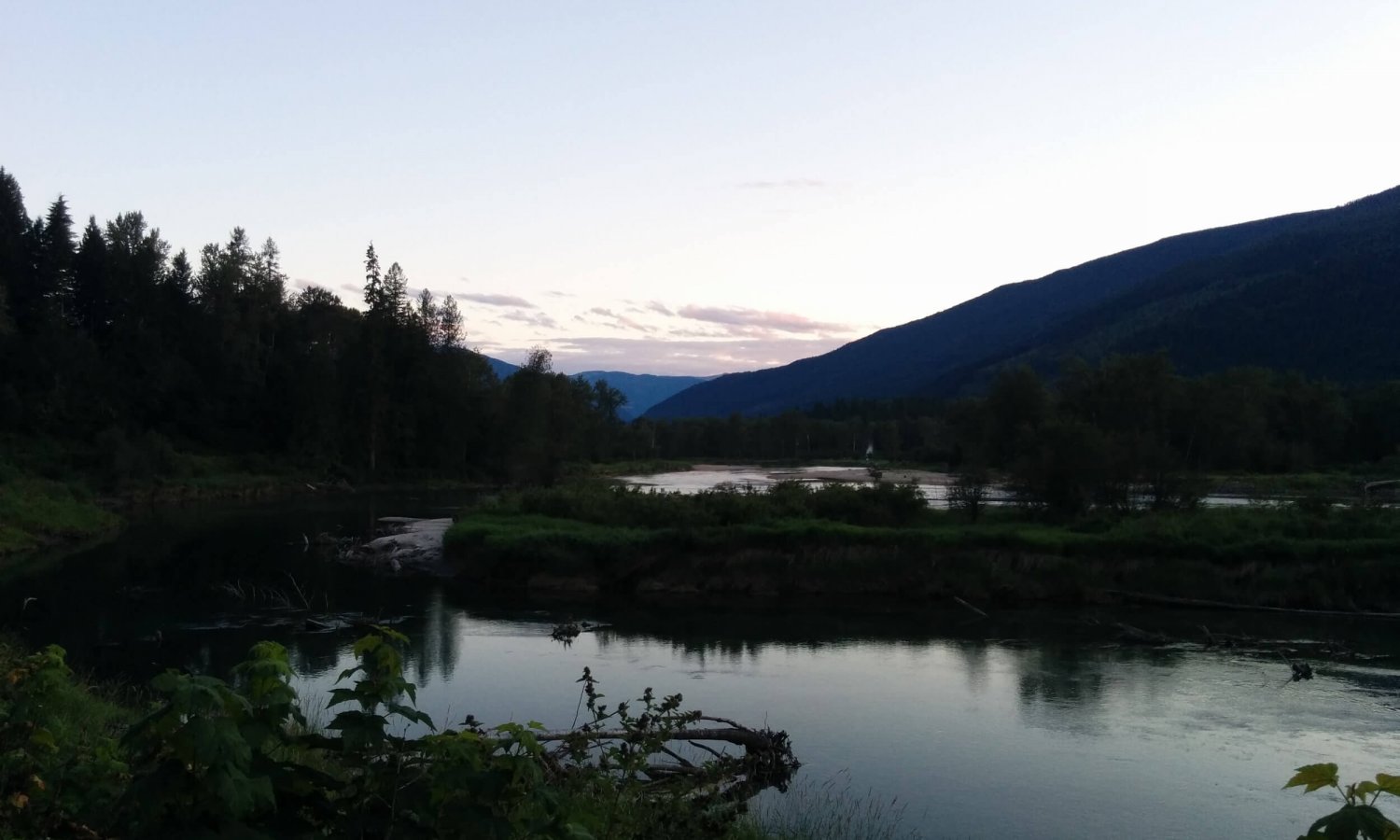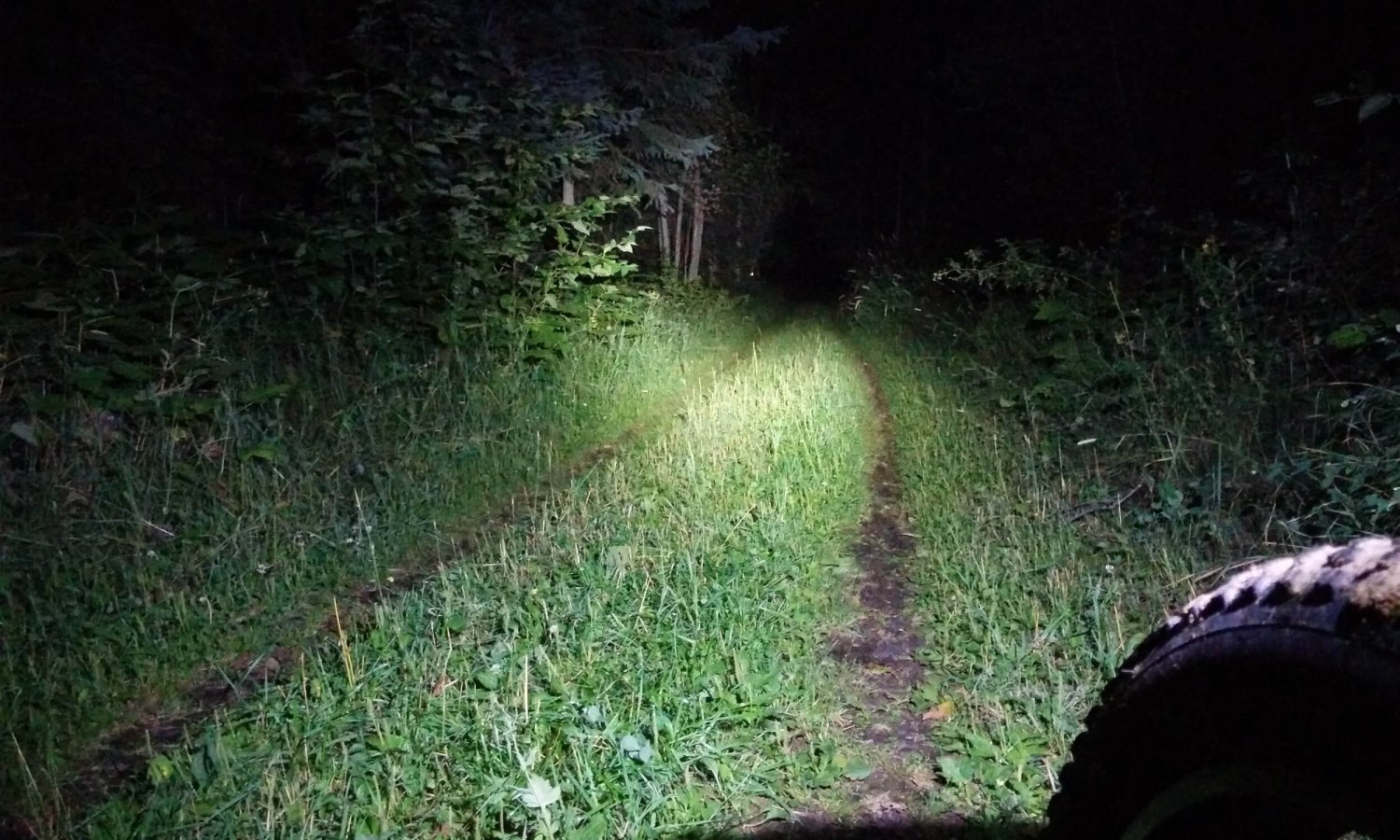 Map and GPX


GPX


KML

Highlights
Must Know
Camping
Food | H2O
Trail Notes
Resources
Highlights
Six Mile Lakes
Many spots along the Slocan Valley Rail Trail to take a dip in the river on a hot summer day
Must Know
Cell service is lost for a portion of this route up Six Mile Lake Road
Watch for logging trucks on part of the climb up Six Mile Road
Respect campfire bans from the BC Wildfire Service
Camping
There are two free (user maintained) camp sites along the route within a few kilometers of each other at Six Mile Lakes or Sasquatch Lake.
There are options for paid accommodation along the Slocan Valley Rail Trail. Lemon Creek Lodge is a fabulous little place along the river with camping or rooms in the lodge with a restaurant.
Food | H2O
Water is not an issue. There are plenty of clean lakes, fast running creeks and the Slocan River along with stores, restaurants and gas stations along the route.
If making a day out of it there are plenty of places to get food and single bevies along the way.
Trail Notes
This route can be done in a day or make it an overnighter at one of the recreation sites in the Resources tab.
Part of this route is now an annual gravel event put on by Gericks Ski & Cycle called the Lemon Grind. There is the full squeeze and the half squeeze event.
Resources
Terms of Use: As with each bikepacking route guide published on ROADSAREFORWIMPS.com, should you choose to cycle this route, do so at your own risk. Prior to setting out check current local weather, conditions, and land/road closures. While riding, obey all public and private land use restrictions and rules, carry proper safety and navigational equipment, and of course, follow the Leave No Trace guidelines. The information found herein is simply a planning resource to be used as a point of inspiration in conjunction with your own due-diligence. In spite of the fact that this route, associated GPS track (GPX and maps), and all route guidelines were prepared under diligent research by the specified contributor and/or contributors, the accuracy of such and judgement of the author is not guaranteed. ROADSAREFORWIMPS.com, its partners, associates, and contributors are in no way liable for personal injury, damage to personal property, or any other such situation that might happen to individual riders cycling or following this route.